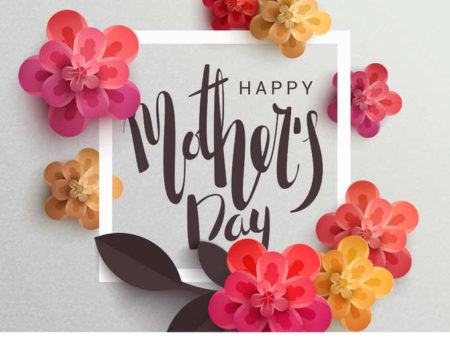 Happy Mother's Day to all the moms out there!
Thank you for all your sacrifices and unconditional love. Thank you for having virtually no sleep for the first few months of our lives. Thank you for being there to cushion our first fall, and for taking us to all of our after school activities. Thank you for listening and hugging us when we went through our first heartbreak. Thank you for guiding us to become better people. Above all, thank you for just being MOM.
On behalf of the child in all of us, Happy Mother's Day!