IKEA: New 2016 IKEA Catalogue is here!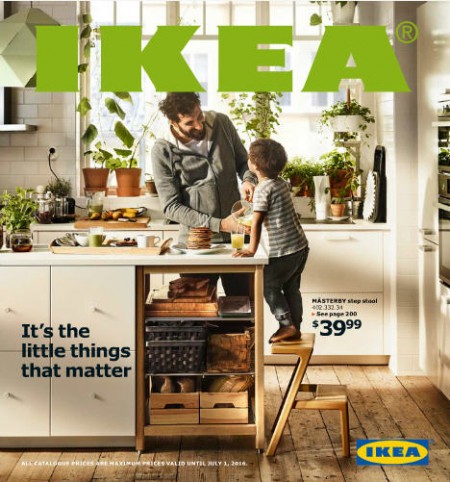 IKEA's new 2016 Catalogues are here! You can view all 165 pages of it online or download the catalogue.
Printed copies of the catalogue are currently in the process of being mailed so you should expect it in the near future. If you don't get one, you can order a free copy of the printed catalogue starting on September 1st. The order form will be available on this page starting September 1st.
Click here to view IKEA's new 2016 Catalogue.